STAINED GLASS
Design, Craftsmanship and Conservation of Stained Glass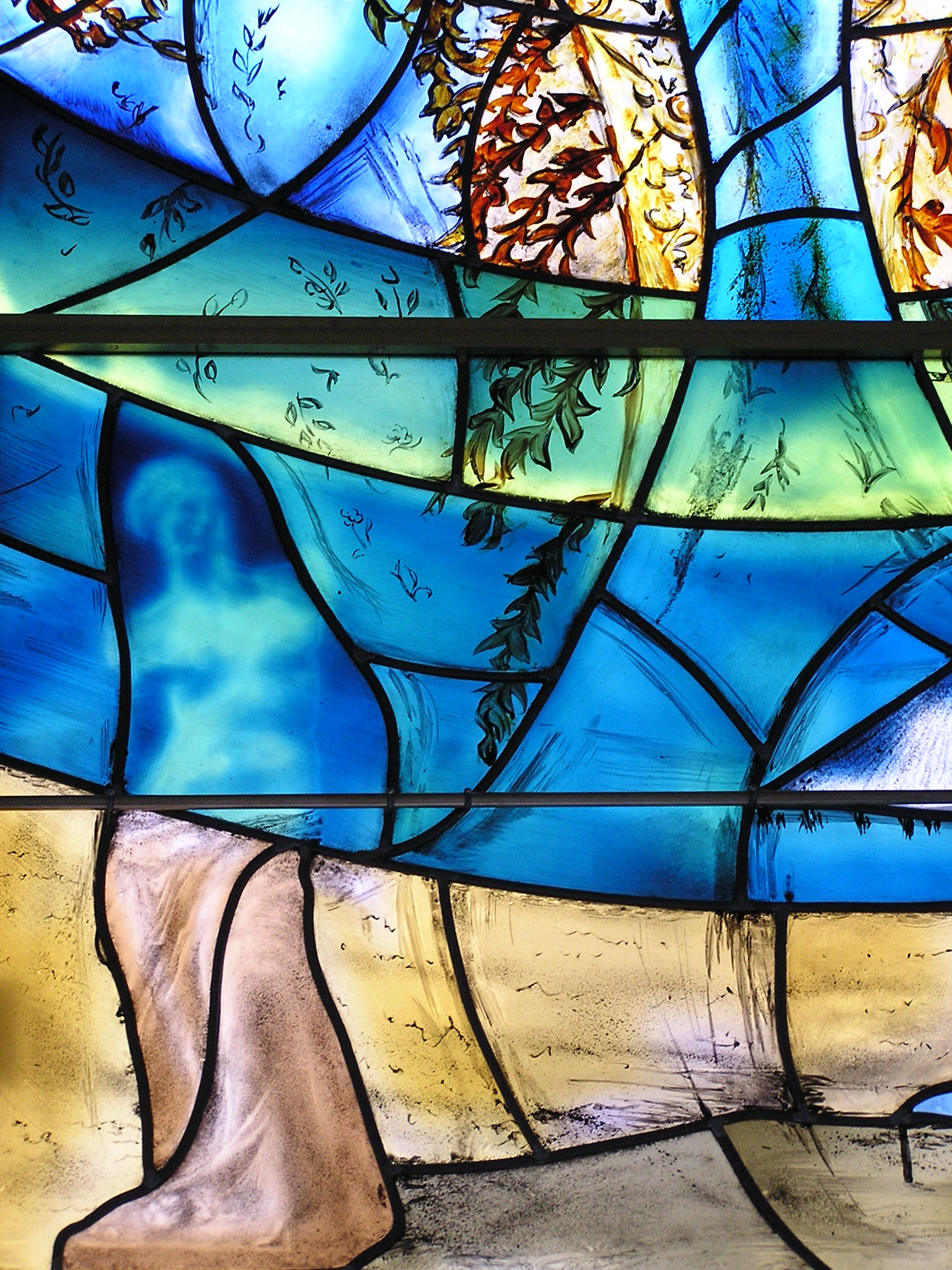 Welcome to my stained glass web site. I'm specialist stained glass and I'm here to help and advise you. I produce unique one off pieces of glass art and I offer a design service for new windows in all settings, and will manufacture new windows or rebuild and repair the existing ones of your period building. I use traditional techniques, craftsmanship and conservation services, I can produce everything from traditional Victorian, Edwardian, and Ecclesiastical stained glass windows to Modern and Art Deco designs.
Quality and Service are the fundamental principles to which I have devoted. All projects, regardless of size, are treated as equal and given my individual attention.
From the beginner to the advanced,I can offer you a stained glass course structured to your needs, in my workshop located in a basement carved into the limestone, as well as a crypt rupestrian, with a beautiful terracotta floor in various geometric designs medieval, creating a mystic place useful to a concentration for the work that you're doing.
Take a look around my gallery page to see a selection of my designs.
All rights reserved