Christmas Decoration 2014
Thank you very much for stopping by. All of my items are unique one off pieces of fused glass handmade in Italy is guaranteed.
Payment is expected at the time of the Sale unless other arrangements are made. Please contact me to arrange a reserve. A deposit may be required on a reserved item. While I will make every attempt to work with you I cannot hold items indefinitely.
SHIPPING*** Please note that at the end in your order to add the shipping cost postage and packaging & gift boxes you will find at the bottom of this page.
Detailed Pictures of Items on display

Christmas Decoration 101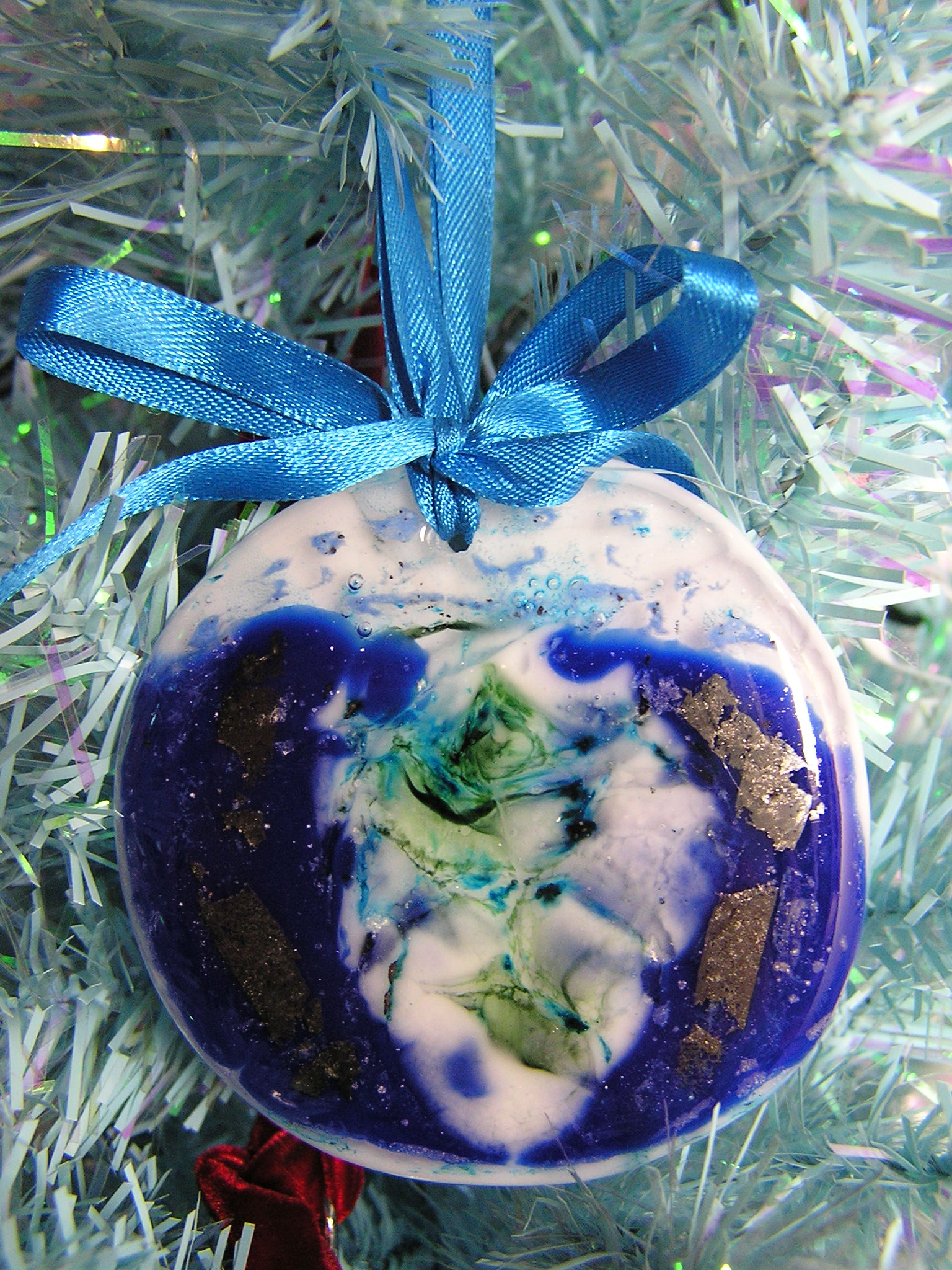 € 10.00
Approximate weight 60 grams
7.0cm
Christmas Decoration 102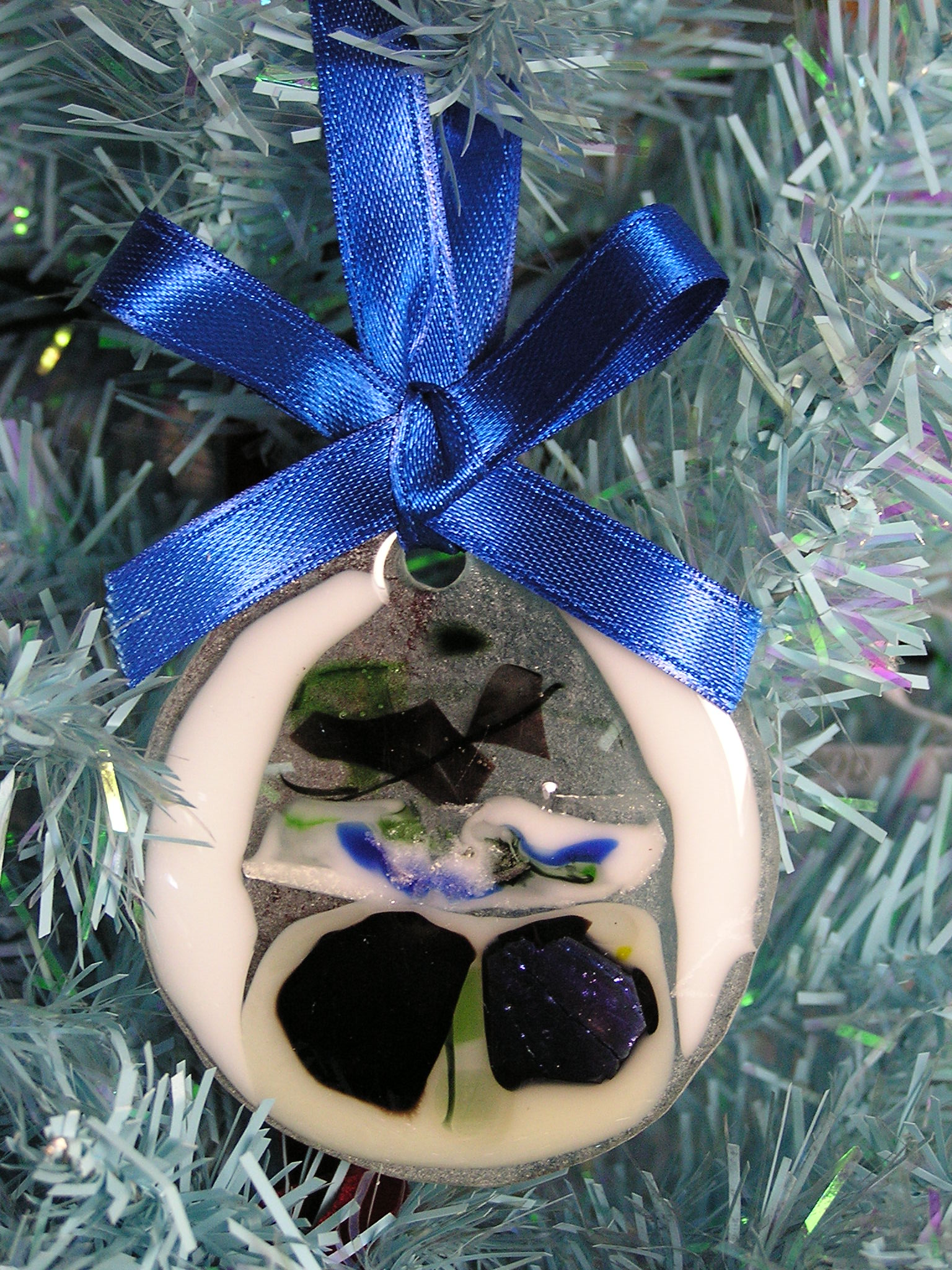 € 8.00
Approximate Weight 40 grams
6.5cm
Christmas Decoration 103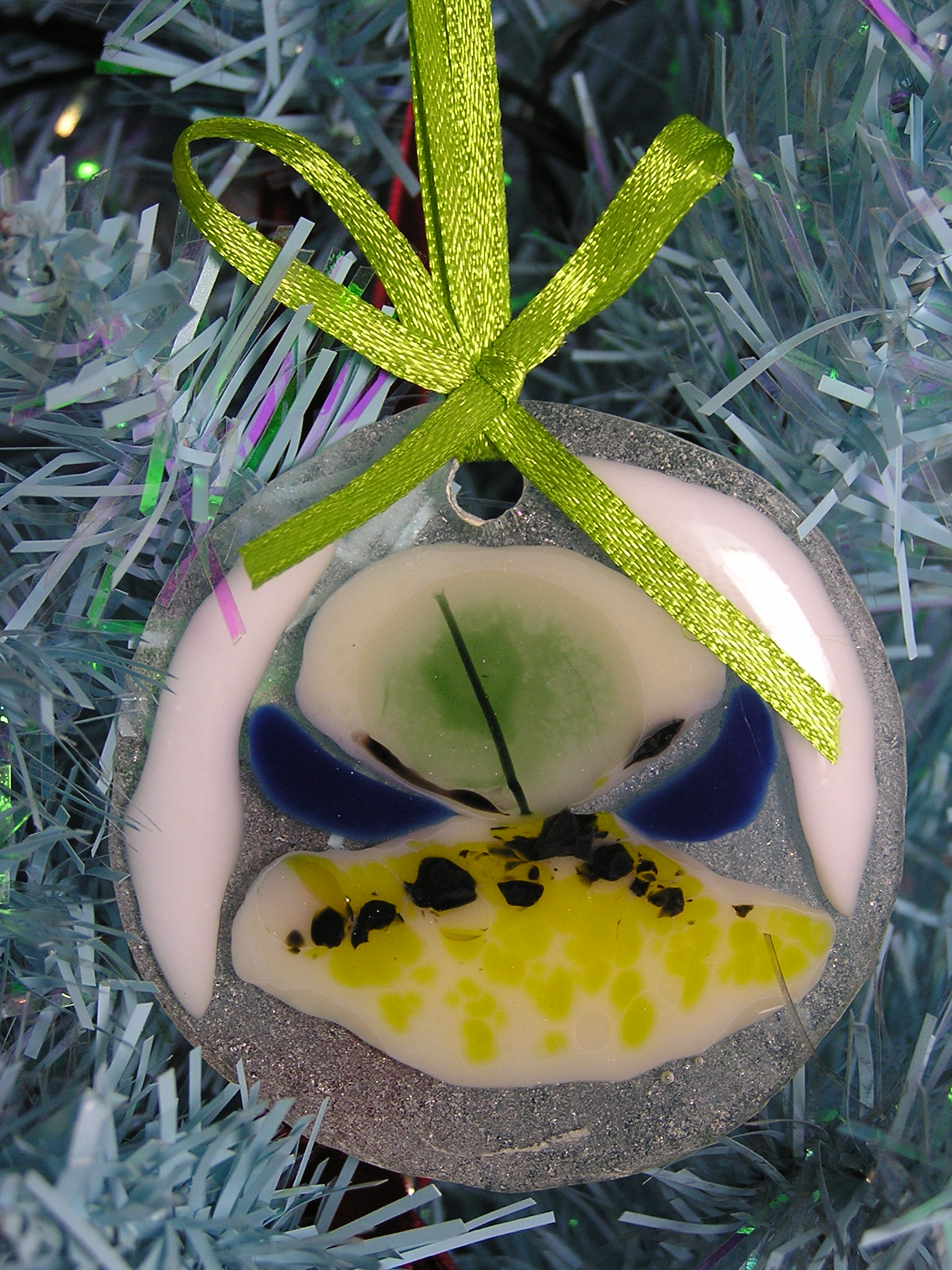 € 8.00
Approximate Weight 40 grams
6.5cm
Christmas Decoration 104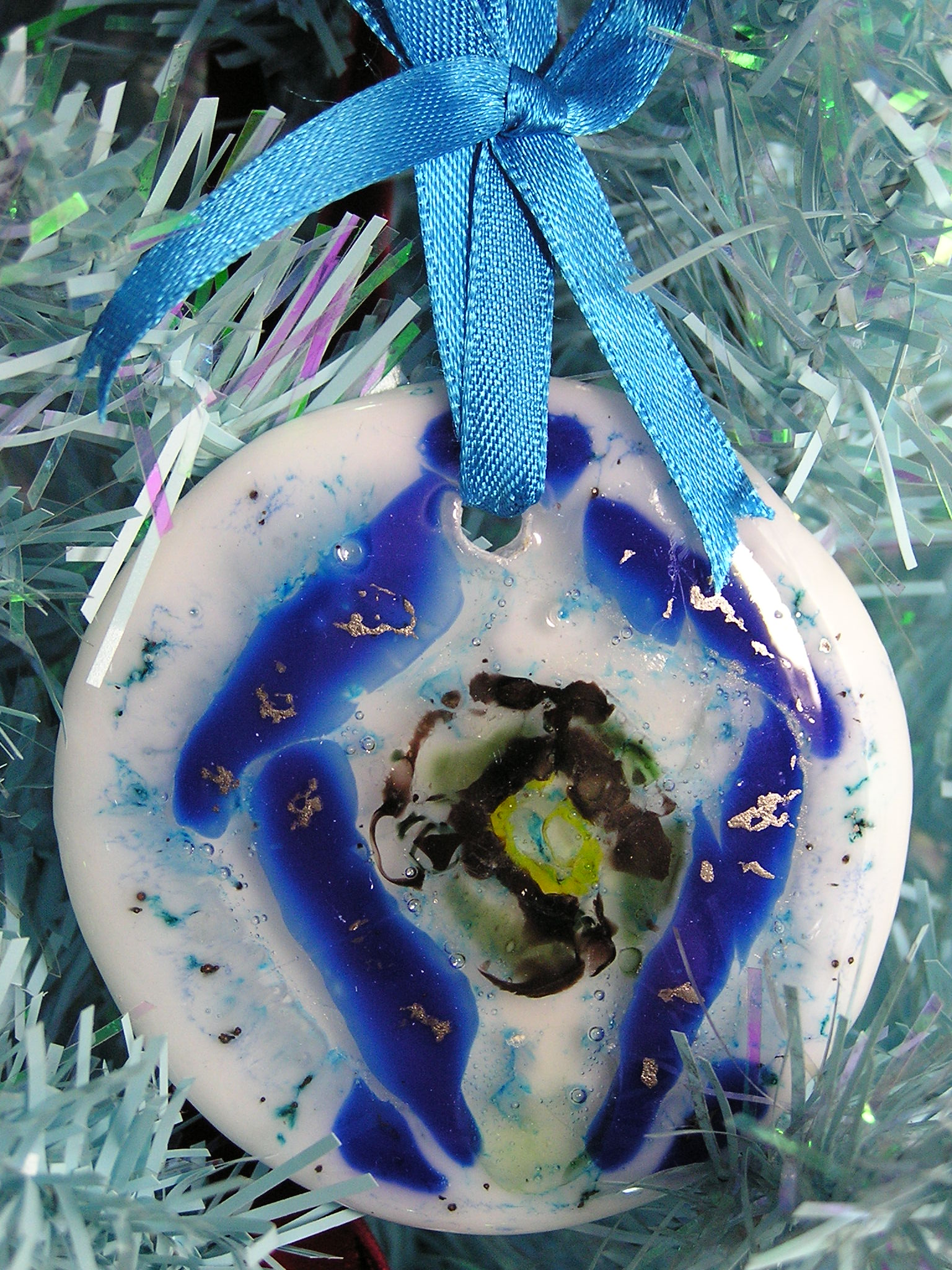 € 10.00
Approximate Weight 50 grams
6.5cm
Christmas Decoration 105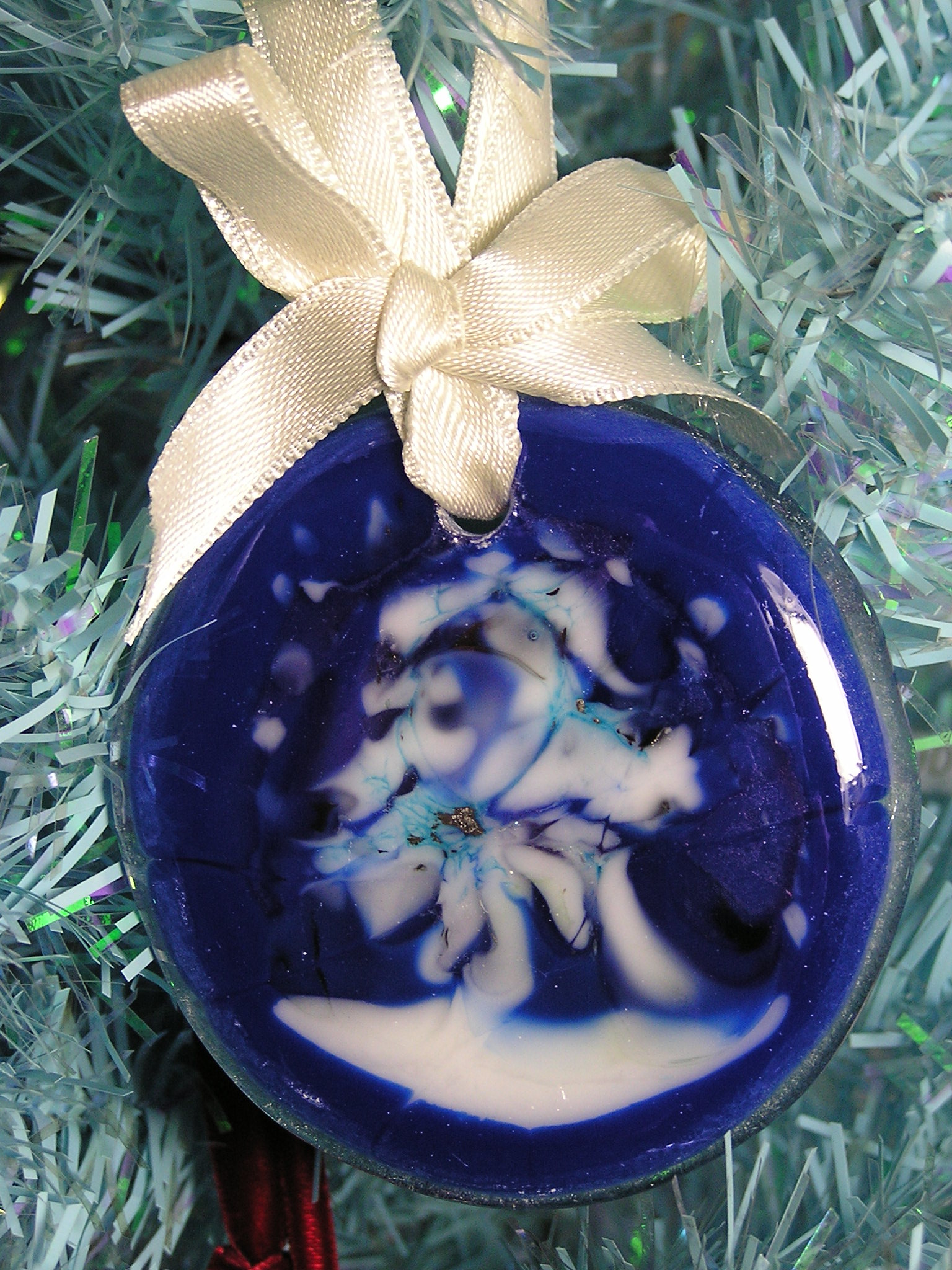 € 10.00
Approximate Weight 63 grams
7.0cm
Sold
Christmas Decoration 106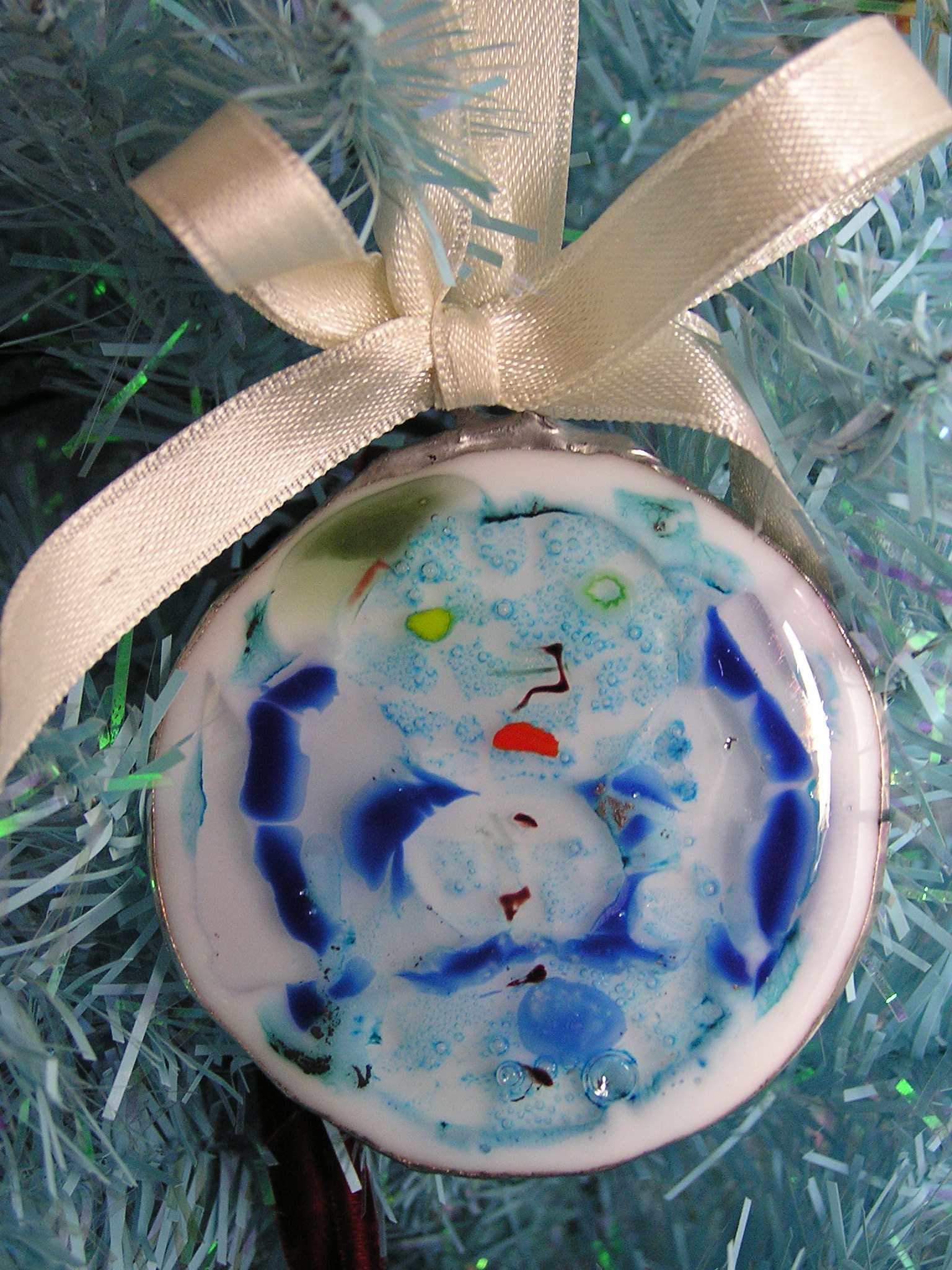 € 10.00
Approximate Weight 45 grams
7.0cm
Christmas Decoration 107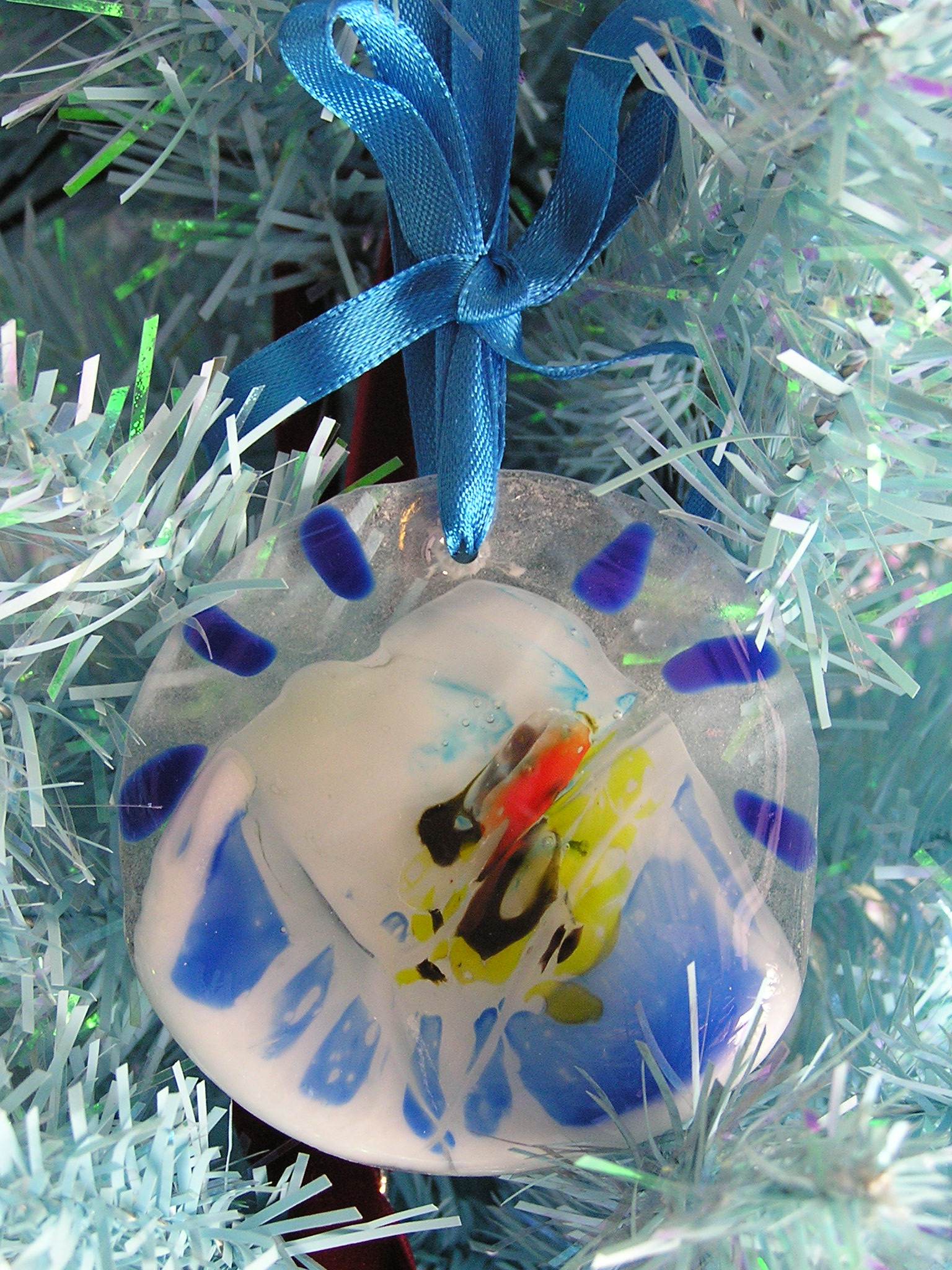 € 10.00
Approximate Weight 55 grams
7.0cm
Christmas Decoration 108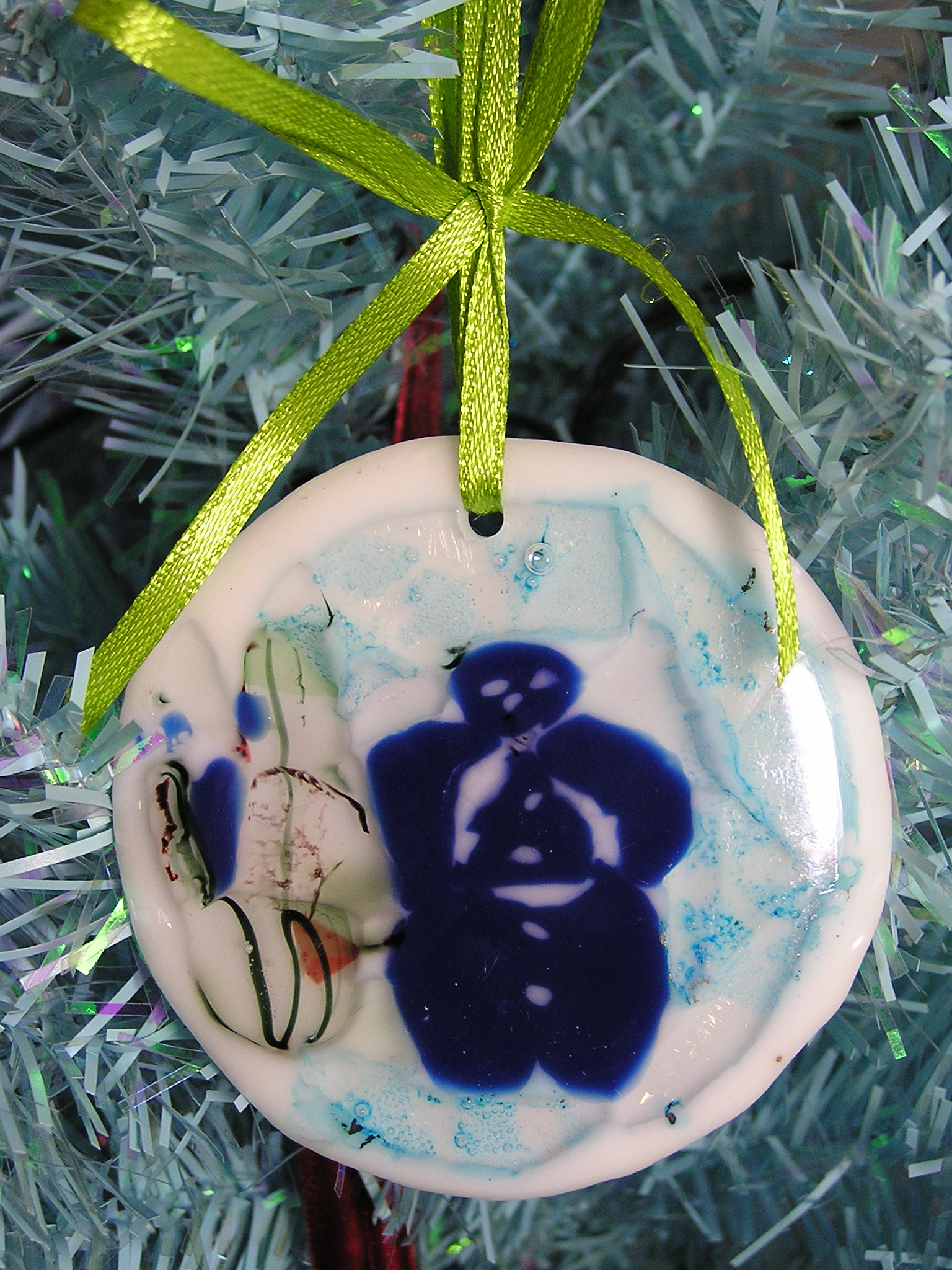 € 10.00
Approximate Weight 40 grams
6.5cm
Gift Boxes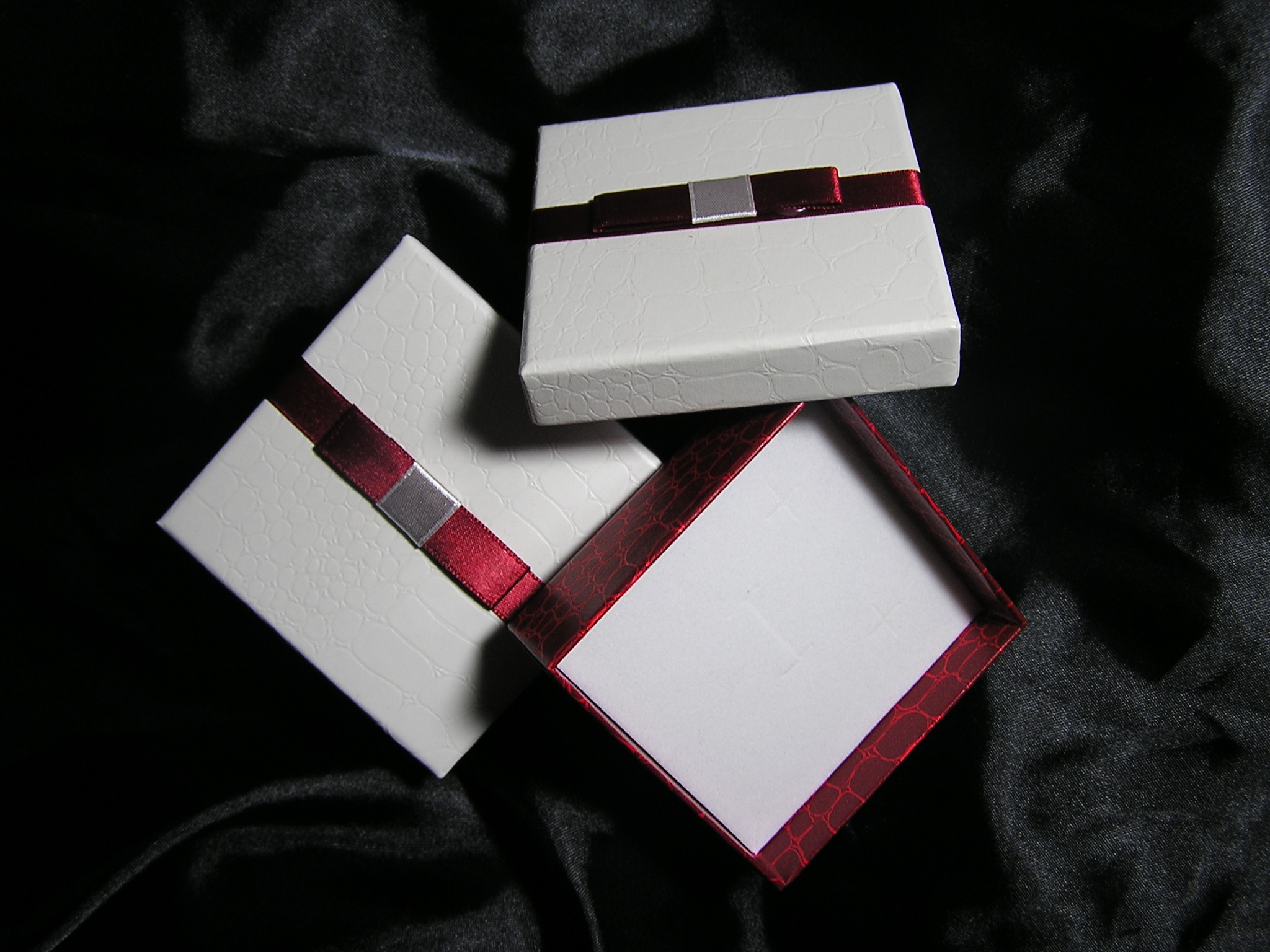 € 2.00
Postage and Packaging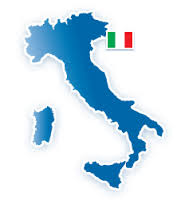 € 7.50
Italy
Weight up to and including
Over 100g to 250g
Postage and Packaging
€ 11.50
Europe
Weight up to and including
Over 100g to 250g
Postage and Packaging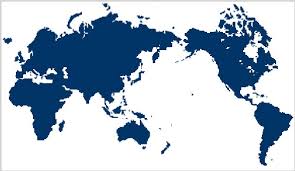 € 15.00
Rest of World
Weight up to and including
Over 100g to 250g